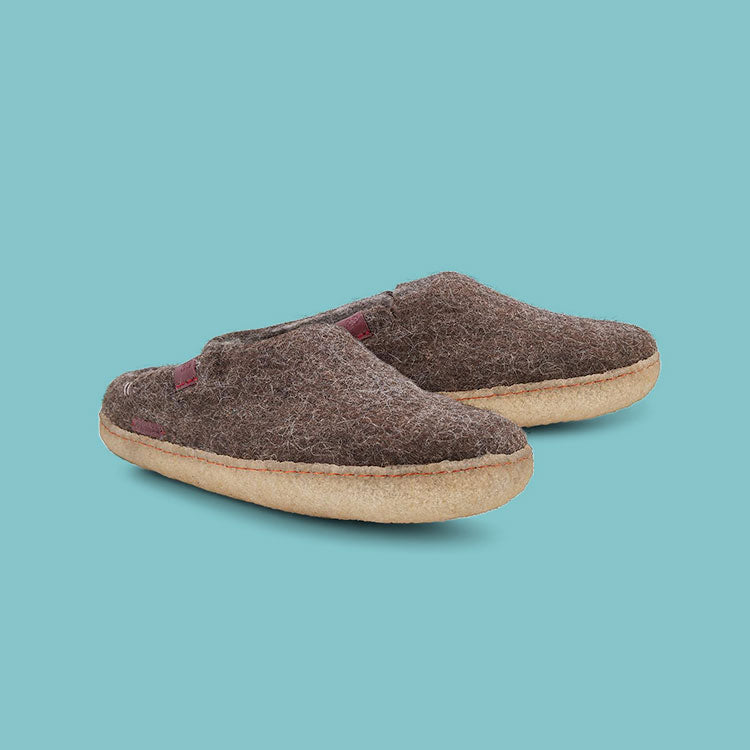 The Classic Slipper
LEGO, Hans J. Wegner's Shell Chair and the Betterfelt Classic Slipper.
What do these three things have in common?
They all embody the best of Danish design.
The perfect house shoe, this classic wool felt slipper is easy to slip on and off. Available in a variety of colours and with leather or rubber soles.